Are You Ready To Get Away?
Our business began over 20 years ago and we've loved every minute of it as we hope you will.   As camping lovers ourselves we are so happy to give you the best camping experience you can have.
We have served over 30,000 campers over the years.  We have many campers come every year and some that stay all summer.  With hundreds of new campers every year we are always striving to keep up on the necessities of changing times.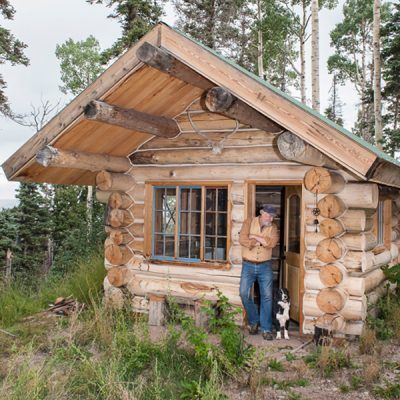 We are so blessed with this beautiful land and amazing scenery.   Every satisfied camper puts a smile on our face.  We stay on site all season to ensure we are there if you need anything and to stay on top of any issues that may arise.
Contact us to book your beautiful getaway today.  You can rent nightly, by the week and in some cases by the month.  We fill up quickly so please contact us today to ensure your stay.
info@southwesternwoods.com
10837 NB-10
Youngs Cove, NB
E4C 2G2