Home Away From Home
Plan Your Escape
Western Woods Cabin Rentals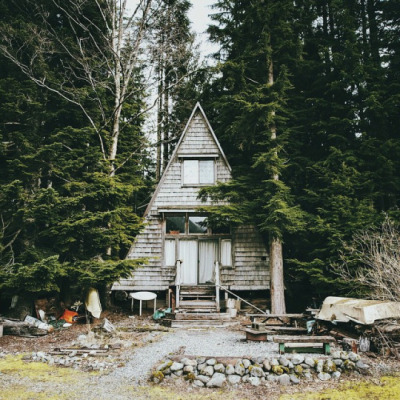 Our A frame cabins are a unique escape.  On private lots the cabins sleep only 2 people for a private getaway alone or as a couple.  Ideal for some quiet time away from it all.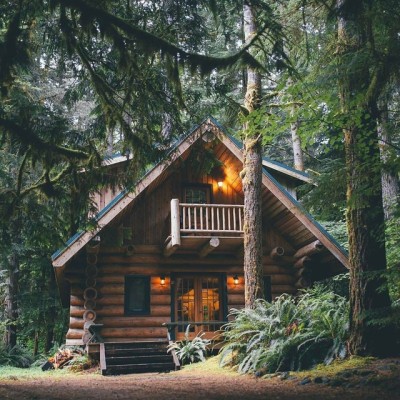 Our beautiful log cabins sleep up to 4 people and provide a bit of a social aspect if desired.  These cabins are on a beautiful more open lot with up to 4 neighbors to get to know over a bonfire or bbq in a picnic area.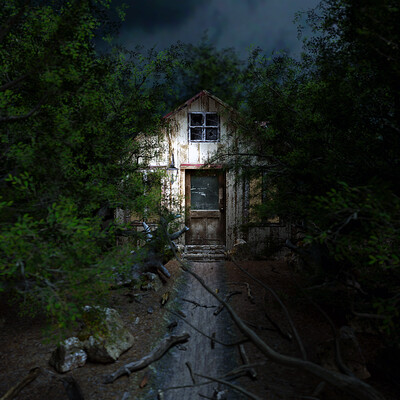 Our more out of way cabins are made with complete privacy in mind.  Each one sleep up to 4 people.   Ideal for a small family looking to get away and spend some quality time together.
Our newer cabins are on open spacious lots and closer to the amenities of the campground.  Each cabin can sleep up to 6 for families or groups of friends.  A great way to get away and still keep busy.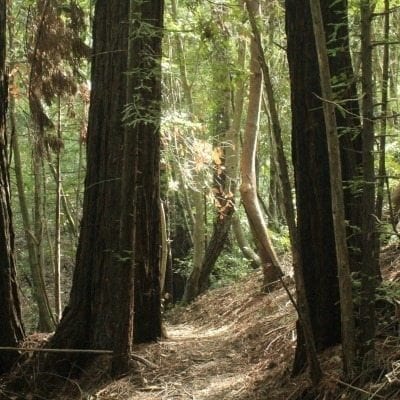 Each and every one of our cabins include a small kitchenette,  a bonfire area, a small barbecue.  All cabins are powered and have wifi service.   There are bathrooms, showers and laundry services within walking distance of all cabins.
We pride ourselves in providing clean and maintained living arrangements for each and every guest.  Each cabin is inspected for necessary repairs and thoroughly cleaned after every check out to be ready for the next guest.   Our small on site store provides basic necessities which can be delivered to your cabin.
info@southwesternwoods.com
10837 NB-10
Youngs Cove, NB
E4C 2G2